food travel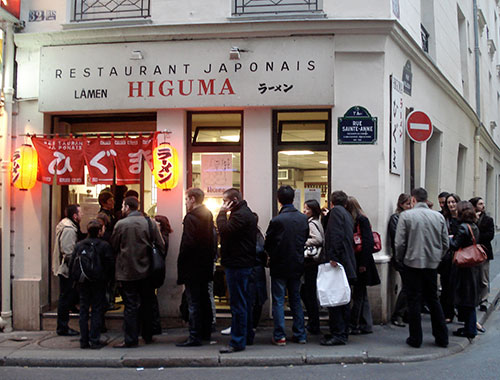 Is Tokyo really a better place for a tourist to visit than Paris? As a Tokyo-native and current resident of France, I may have a few thoughts on that. ^_^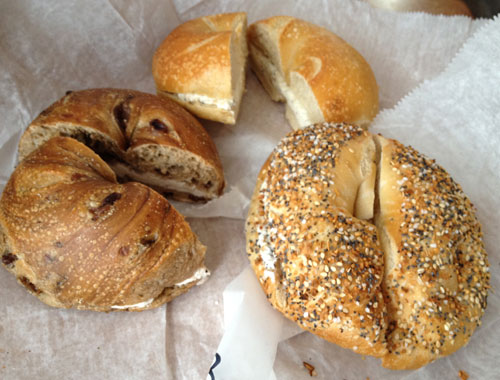 When in New York...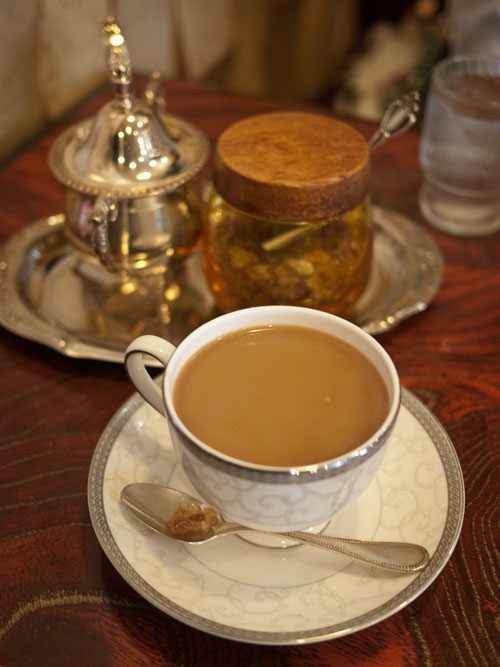 In Japan, coffee is just as ingrained in everyday life as tea.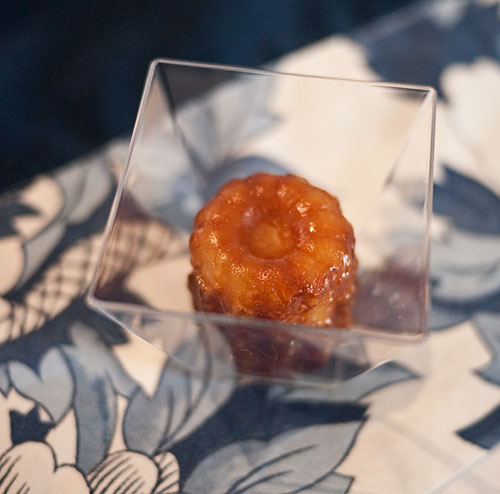 A delicious, tiny morsel from a most elegant French hotel.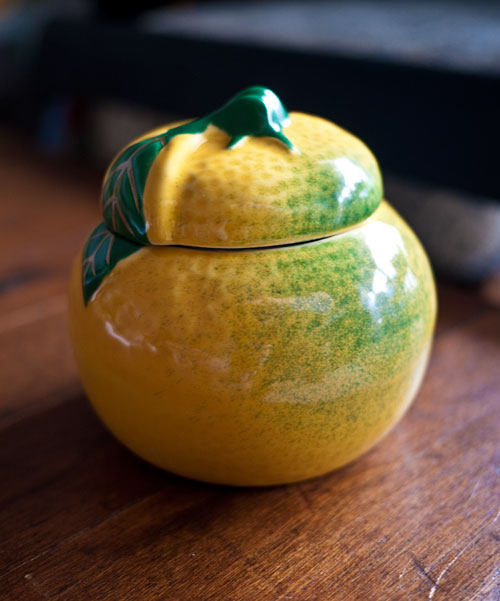 A container that reveals what lies within.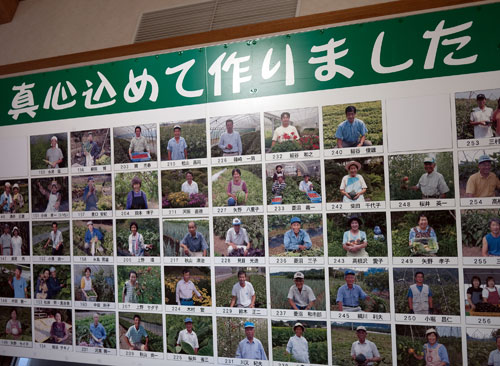 This month's Japan Times article by me is about organic and natural farmers and retailers in the Kanto region of Japan (that's the area that includes Tokyo), including the thorny subject of how they are dealing with radioactive substance contamination on their crops. Because of space constraints I had to leave a lot out of course (that's the nature of newspaper articles) so here are some supplemental things.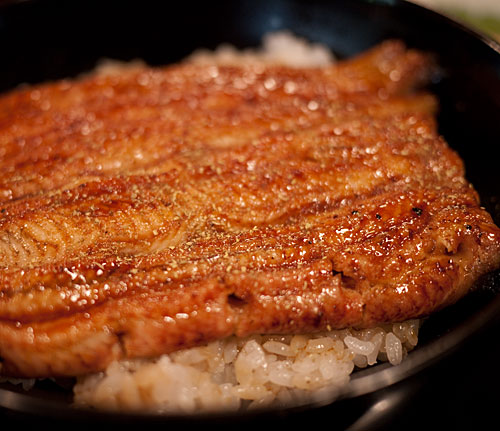 A little slice of old Tokyo in an out-of-the-way area of Tokyo, Obana is an unagi-ya (eel restaurant) that even someone who's not an unagi fan can love.