tokyo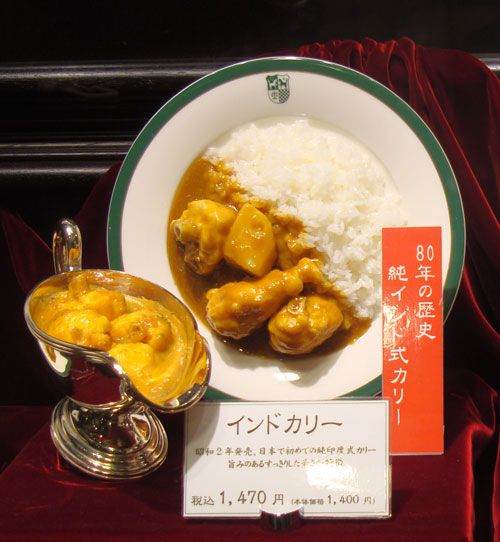 Japanese curry hotness levels, and my favorite childhood curry.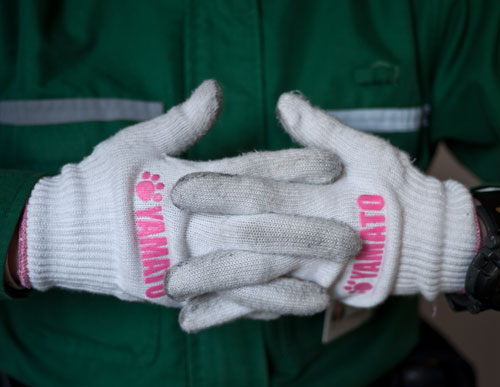 An update on what's going on in Japan, especially in the Tokyo-Kanto area, plus a closeup look at one particular type of company that keeps modern Japan going.
I finally made it to Taimeiken, an old time yoshoku restaurant in Nihonbashi, to indulge in the original Tampopo Omuraisu (rice omelette). Yes, that Tampopo.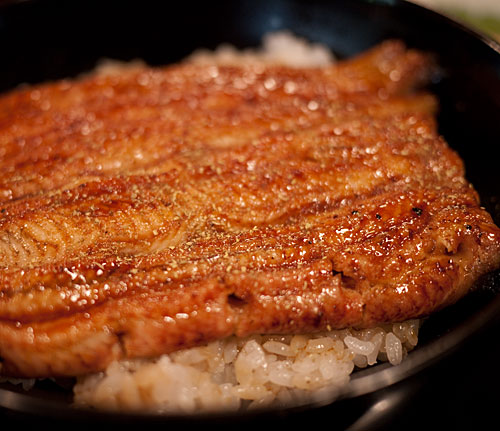 A little slice of old Tokyo in an out-of-the-way area of Tokyo, Obana is an unagi-ya (eel restaurant) that even someone who's not an unagi fan can love.