japanese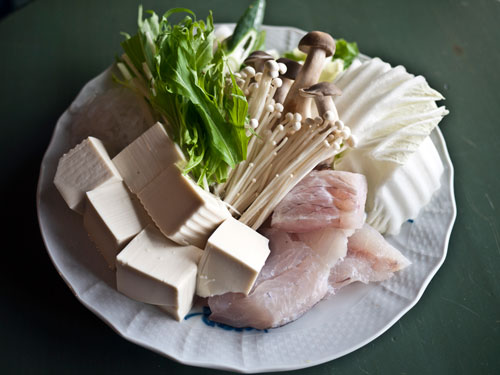 This month's Japan Times column is about the basics of nabe, or hot pots that are usually cooked at the table, with everyone taking what they like from the pot as it cooks.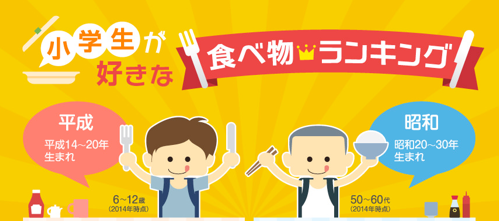 Japanese kids like western style food a lot it.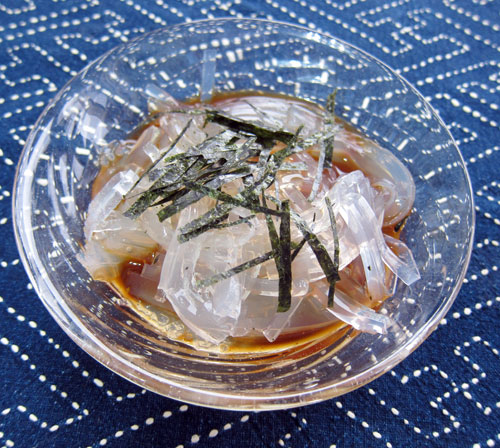 About the difference between kanten and agar, plus cool, slippery glassy noodles.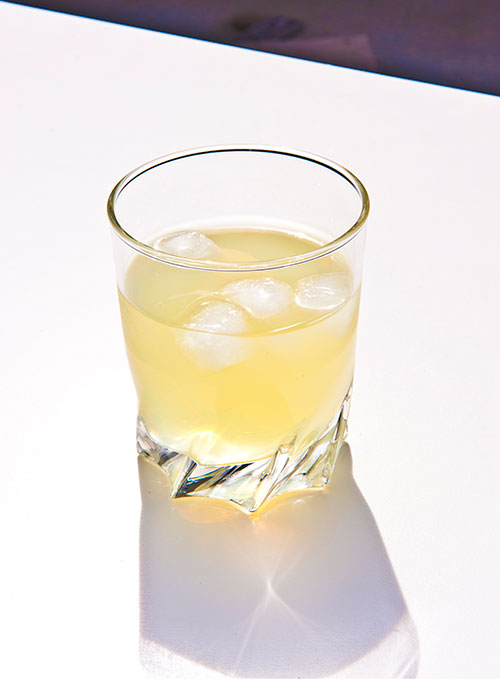 Did you know that mirin used to a a high class, expensive beverage rather than a cooking ingredient?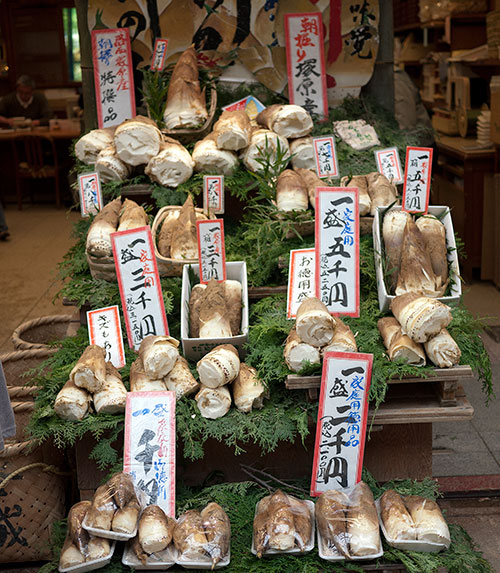 A new article in the Japan Times about bamboo shoots, a quintessential springtime vegetable.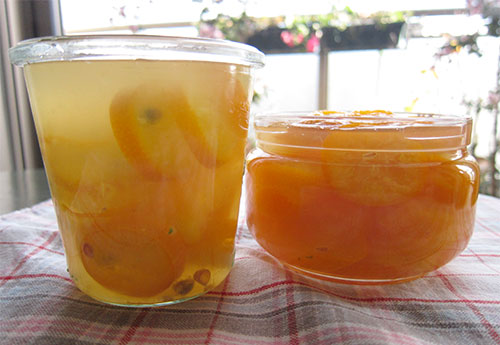 Catching up on various things, plus a not-really-a-recipe for yuzu tea or yuzu-cha.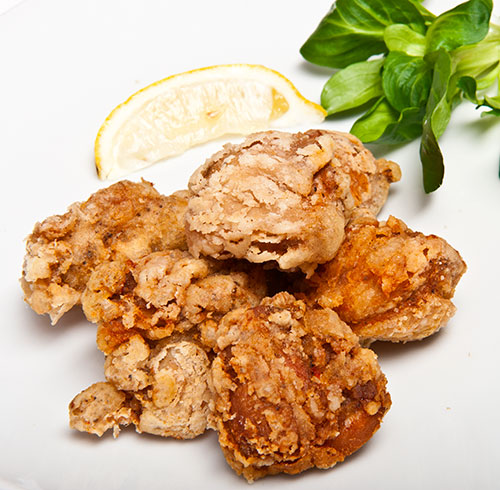 This is a gluten and soy-free version of a classic recipe, that's just as tasty as the original.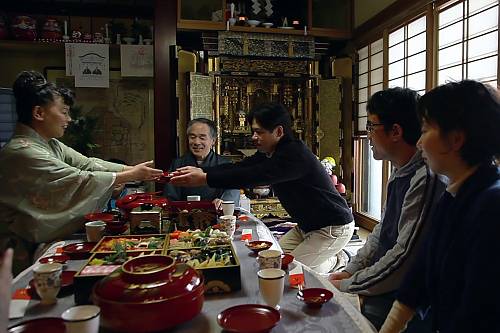 Japanese cuisine is now a UNESCO Intangible Cultural Heritage.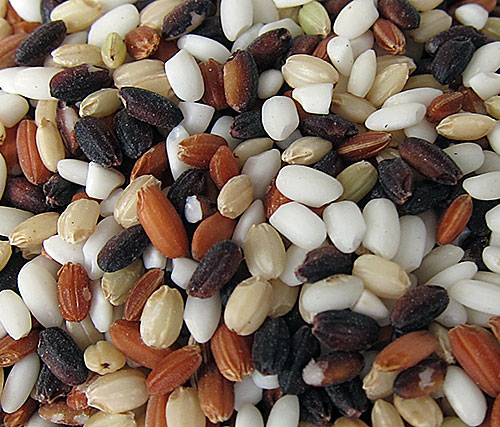 About a trend in Japan towards growing delicious artisanal rice - article in The Japan Times.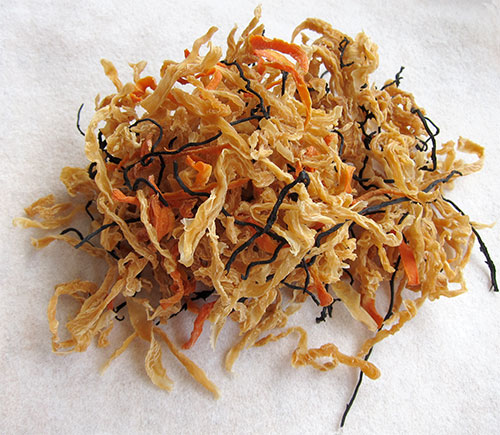 This month's Japanese Kitchen column in the Japan Times is about "kanbutsu", traditional dried food products.