chuuka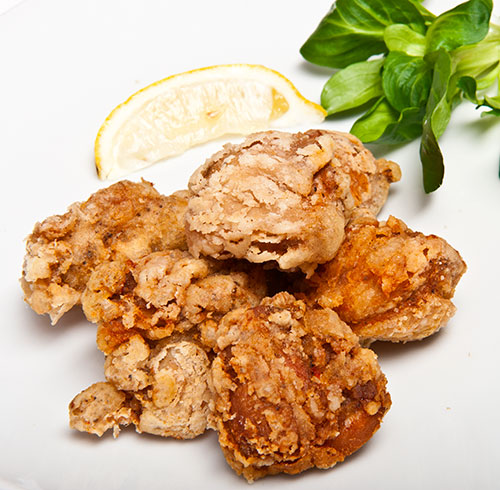 This is a gluten and soy-free version of a classic recipe, that's just as tasty as the original.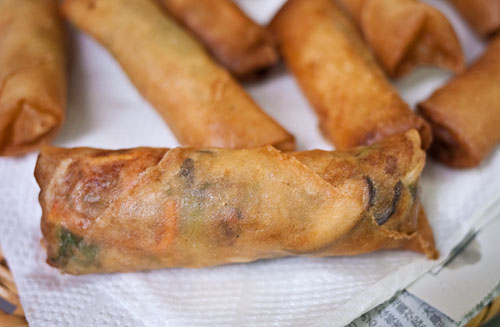 These crispy spring rolls or harumaki are authentically Japanese-Chinese (chuuka) style.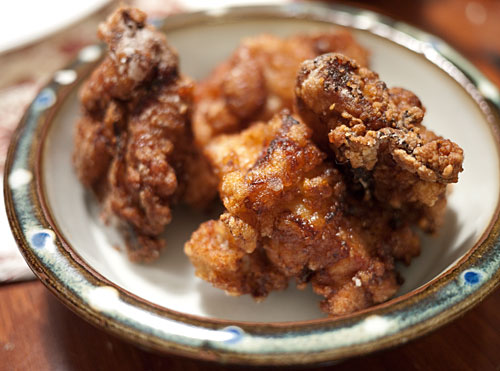 One of the all-time favorites on this site, revised and updated.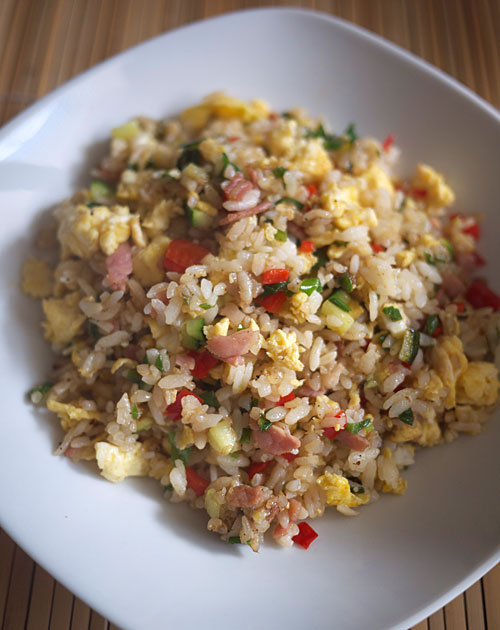 So you love fried rice, but don't have a wok, or even a gas range? Here's how to make great fried rice with a frying pan, even if it's on an electric hotplate. (Note: this is not a low carb dish.)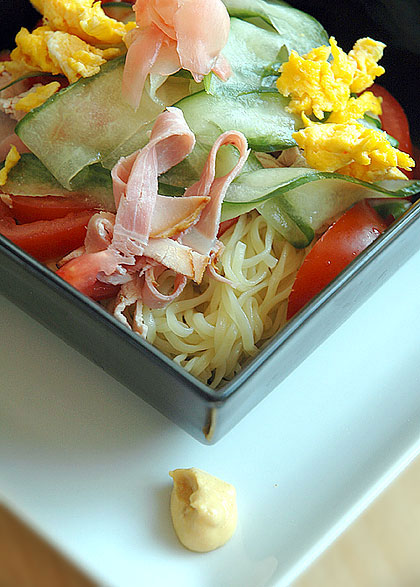 Summer in most parts of Japan is hot and very humid, so cold foods are very popular. There are a lot of cold noodle dishes, such as chilled soba noodles and thin wheat noodes (hiyamugi or so-men). I love them all, but I think my favorite is hiyashi chuuka, which is Chinese-style cold noodles as interpreted by the Japanese.