japan times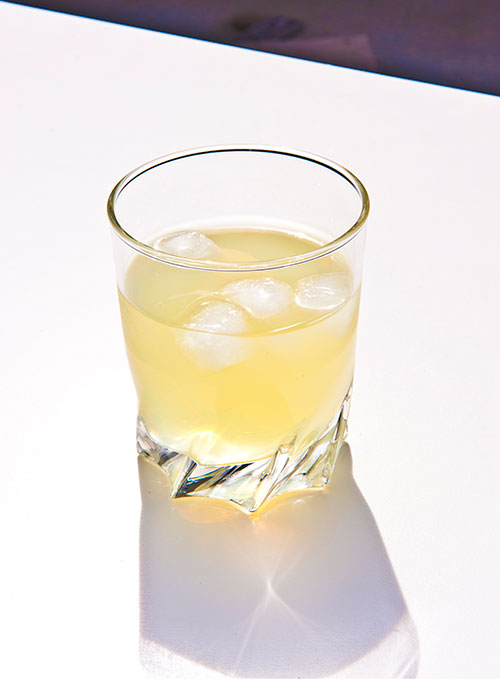 Did you know that mirin used to a a high class, expensive beverage rather than a cooking ingredient?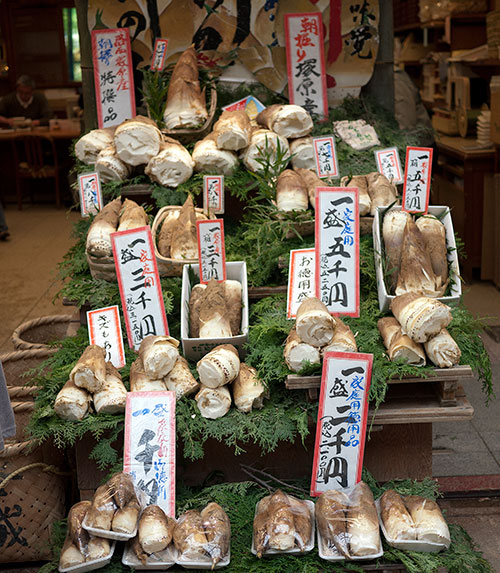 A new article in the Japan Times about bamboo shoots, a quintessential springtime vegetable.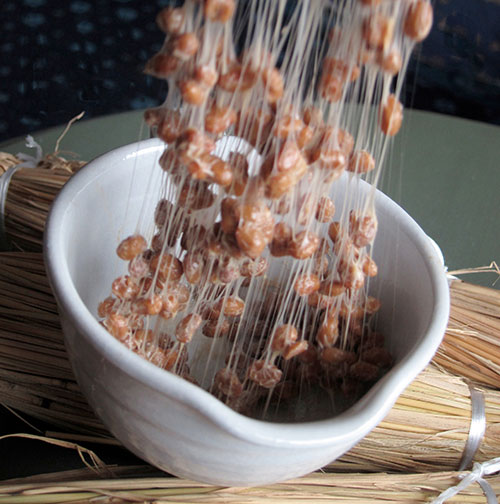 Sticky slimy smelly goodness - and it's good for you too.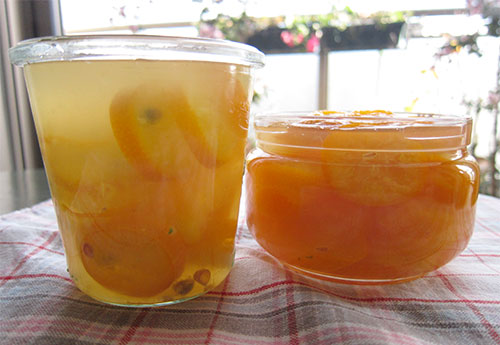 Catching up on various things, plus a not-really-a-recipe for yuzu tea or yuzu-cha.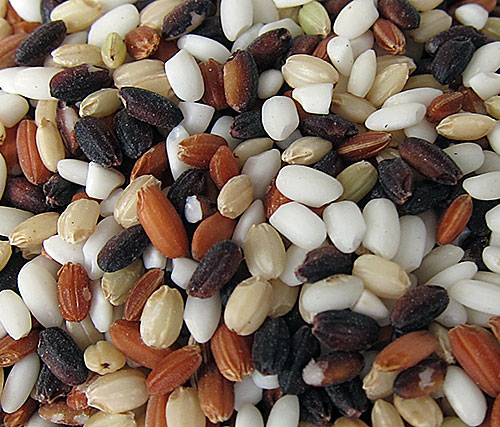 About a trend in Japan towards growing delicious artisanal rice - article in The Japan Times.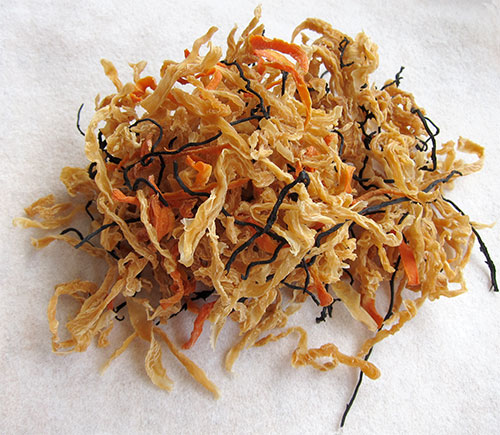 This month's Japanese Kitchen column in the Japan Times is about "kanbutsu", traditional dried food products.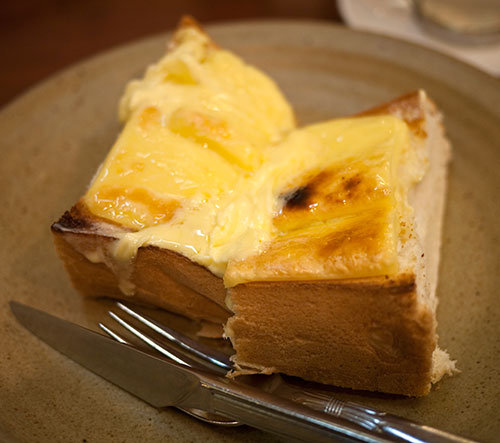 Thick slices of nutritionally empty white bread for the win!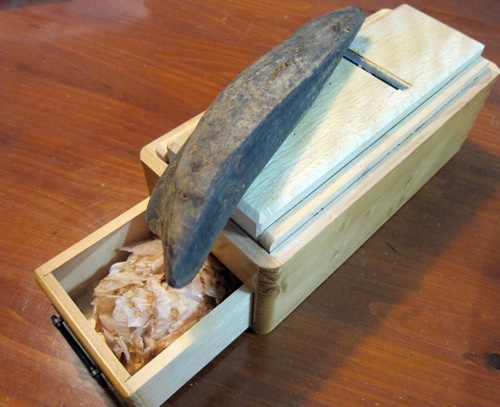 Back to basics.
This month's Japan Times article is about umeboshi, the sour-salty pickled fruit (usually called a pickled plum, though it's actually more related to an apricot) that's practically a national symbol.
I've written quite a lot about umeboshi on these pages before of course, including how to make your own if you can get a hold of the fresh ume fruit, following my mother's instructions.