food history
Eggs, plus the history of ranking restaurants and food in Japan.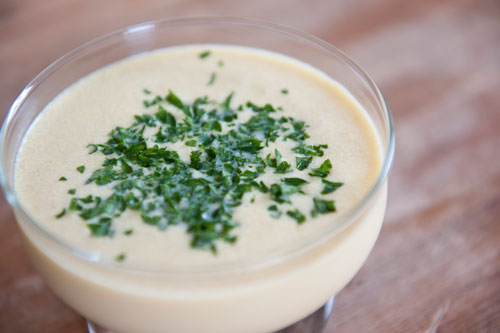 My latest article in the Japan Times is about the history of corn (maize) in Japan, and includes a recipe for chilled corn soup that's really easy to make.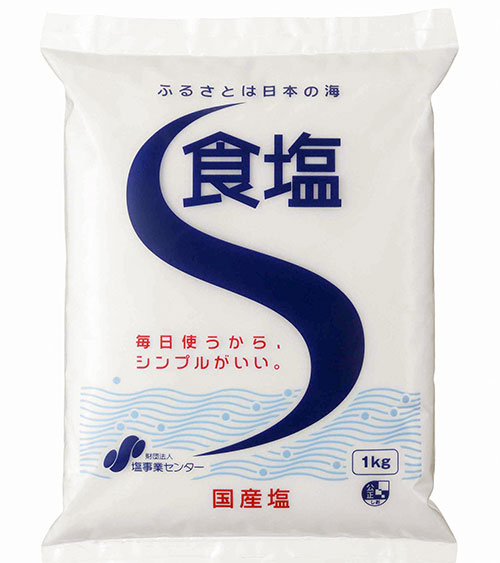 A bit about salt.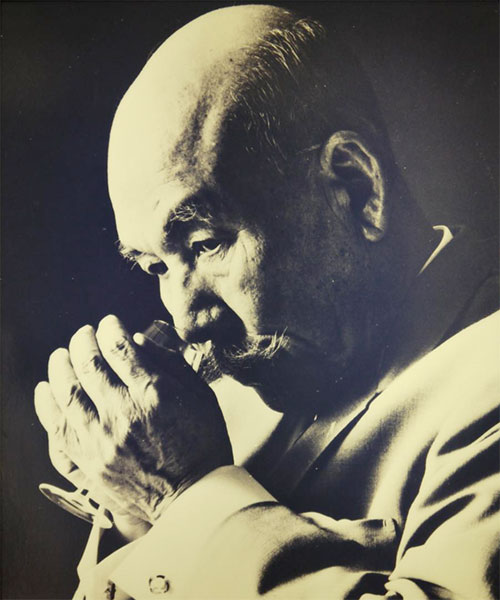 (I originally wrote this elsewhere but I thought you might enjoy reading it too without having to sign up there. :) So here it is. It involves a fine beverage, a man who made it his life's works, and a story of enduring love against the odds.)
Whiskey first became widely available in Japan (least amongst the wealthy) in the 19th century, mostly in and after the 1870s, although it seems to have been introduced in the 1850s. Whiskey distilling in Japan did not get going until the 20th century though. The establishment of distilleries in Japan was spearheaded by a small group of men who fell in love with whiskey, and wanted to establish distilleries in Japan.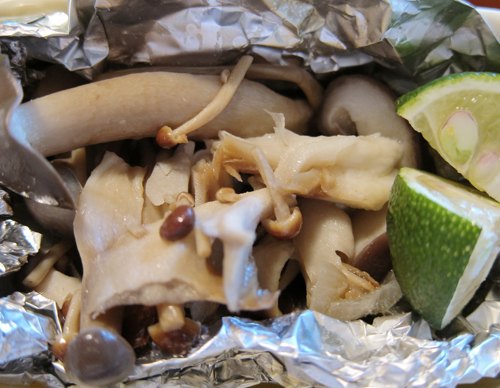 How ancient Japanese people in the north foraged for mushrooms, plus a super-simple mushroom recipe.