customs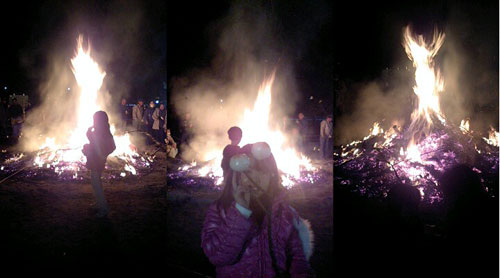 Flames to start the new year on a hopeful note.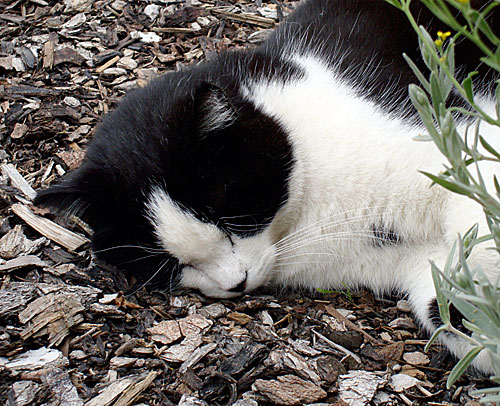 A cat of our acquaintance's natsubate strategy: All-day naps in the shade.
August is particularly bad in the Tokyo area where I'm from, as it is in most parts of Japan except for the northern parts of Hokkaido. It gets really hot, and the high humidity makes everything and everyone moist, sticky and generally nasty. There's a bit of relief in the form of a brief evening thunderstorm (夕立 ゆうだち yuudachi) most days, but the respite is temporary. Getting a decent night's sleep without air conditioning is pretty much impossible.
The term to describe the stage of lethargy and fatigue brought on by this hot, humid weather is 夏バテ (なつばて natsubabe; literally 'summer fatigue'). Japanese people have devised various ways of combatting it. Some are food related, and some aren't, but here are some of my favorites.