sketch diary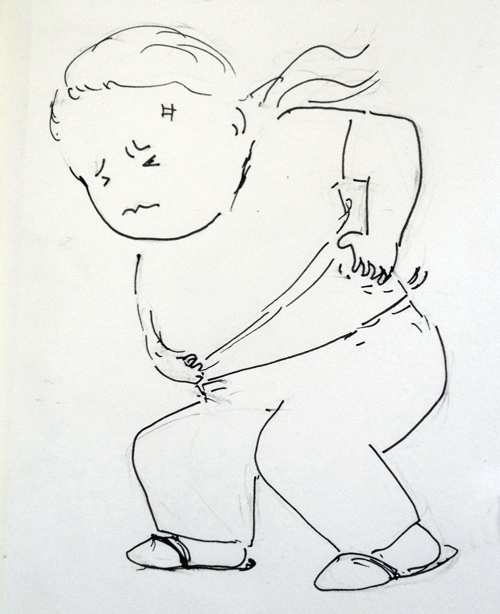 What it's like to have endometrial (uteran) cancer.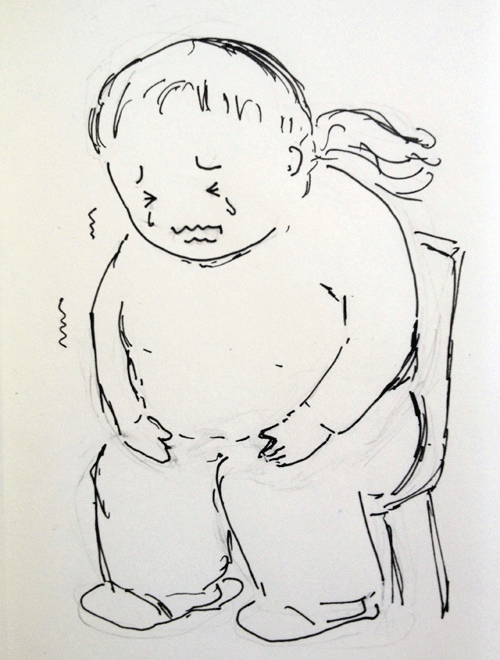 More from my sketch diary.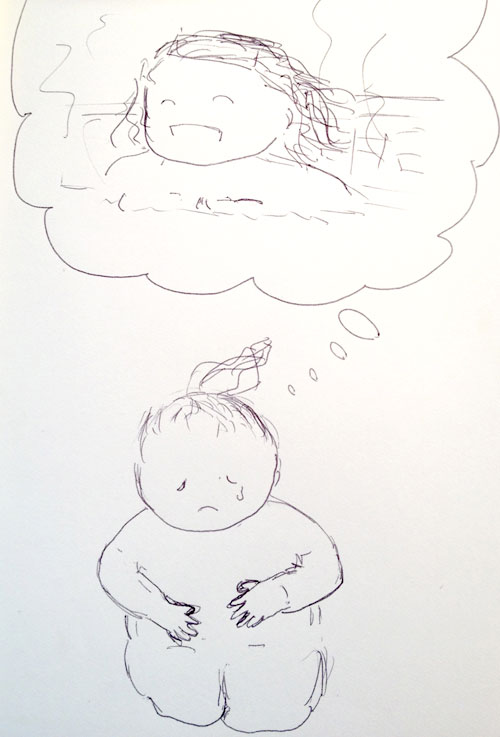 I am two and a half weeks into a six week course of radiation therapy, to zap the remaining cancer cells in my body. Each session lasts about 10 minutes, and is completely painless. It's the side effects that are the problem.