Postcards from Kyoto - Surfaces, Keibunsha and conclusion
This is the fifth and last entry in my Postcards from Kyoto series.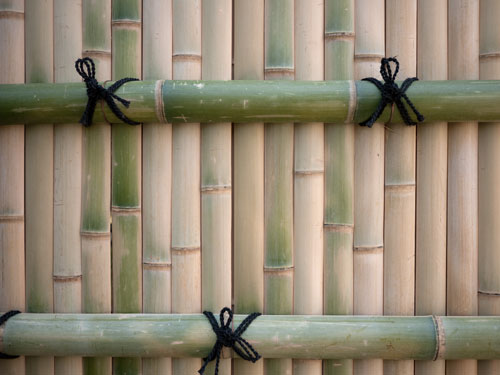 I think that Kyoto is so popular with visitors, especially those from other countries, because it is so reassuringly Japanese - or at least, in terms of the Japan of old history, myth and legend. To me, Kyoto is very Japanese in another ways. It is a place with beautiful surfaces, including the polite manner and faces of the people, which belie its long, often turbulent history. It's a place that is very commercial - plenty to do there at night for example, as opposed to Nara, which may be just as historically significant but is a rather sleepy town - but usually manages to stop just on the polite side of crassness. But above all, it's a place that is quietly confident in the belief that is utterly unique and special, unlike any other place on earth.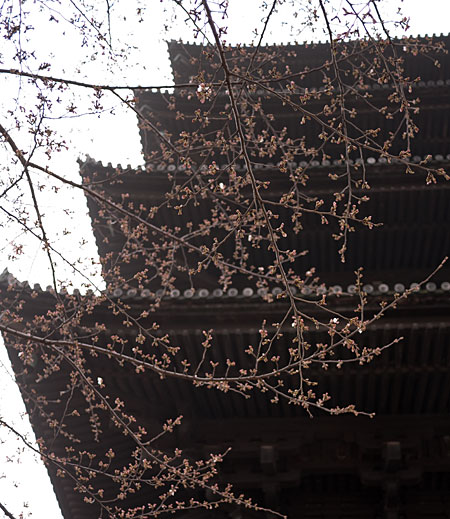 Except for some bouts of doubt and self-examination, in general Japanese people have a quiet, unshakable belief in the utter uniqueness and special nature of their country. (There are some who even believe that there are some emotions that Japanese people alone are able to feel.)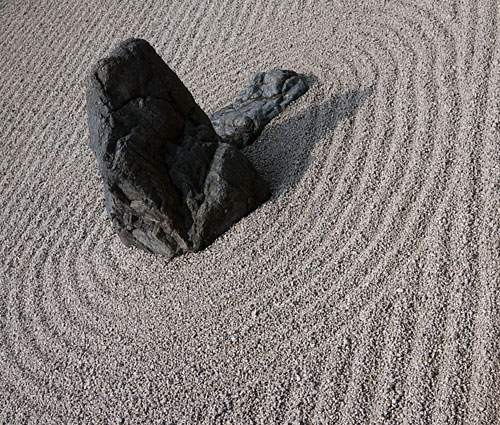 Kyoto has not been the center of power for nearly 500 years, and stopped being the official capital in the mid-19th century when they removed the emperor and his court to Tokyo. Probably because of this, it no longer made that much stragetic sense to bomb it during World War II - so many ancient structures, not to mention trees, were preserved, along with their ghosts.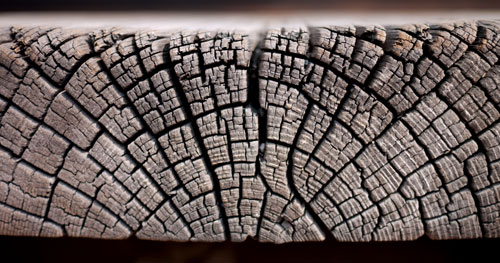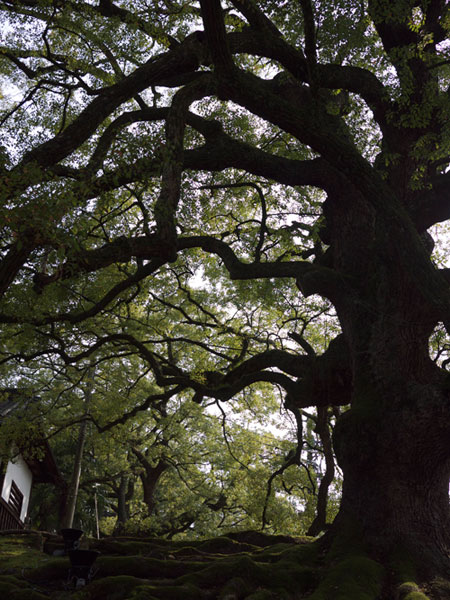 Kyoto is also a manmade creation. Even the naturalistic looking gardens you see are artfully arranged by invisible hands to look as though they just happened to be that way. Much of Japan has been, if not manipulated by man, seriously considered for manipulation.
And finally, while many parts of Kyoto are very modern, at its heart it's bound by tradition and rigid rules of society. I love Kyoto, but also find it suffocating at times. A casual visitor may not notice this at all and find it ridiculous for me to even mention, but I sense this envelopping pressure in so many little, wordless ways. But then, this is the way I feel in Japan as a whole, and it's one of the the reasons I no longer live there on a permanent basis, only going back for visits. (More on this in a later post perhaps...)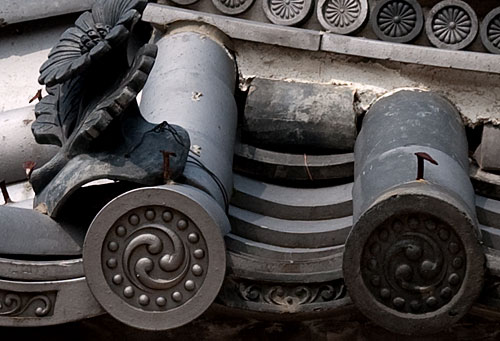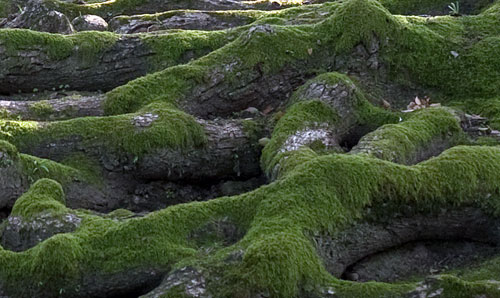 No matter though - Kyoto a wonderful, essential place to visit for anyone who goes to Japan.
On a much lighter note, I'd like to wrap up the series with a final round of shopping and eating!
Keibunsha
I've already written about some of my favorite Kyoto shopping destinations, but I've left my favorite store for last. Keibunsha is a bookstore located in Sakyo-ku (左京区), a residential area of the city a little away from the center of town. It can be reached by bus or via train to Ichijo-ji station.
I don't have any photos of the interior, because once I entered the store my blogger/reporter self got swept away by pure rapturous delight. (I'll try better next time...) For lovers of unique books, stationery, art, handcrafts and interesting 'zakka' both new and vintage, Keibunsha is a dream come true. It's all presented in a meandering series of three rooms lined with dark wooden shelves, with an art gallery space on one end.
As the proprietor of two sites dedicated to Japanese cooking, I just had to get these things. First, a little handstitched purse made of felt, shaped like an onigiri. The 'nori' is leather. It's made by a small workshop in Kyoto called atat.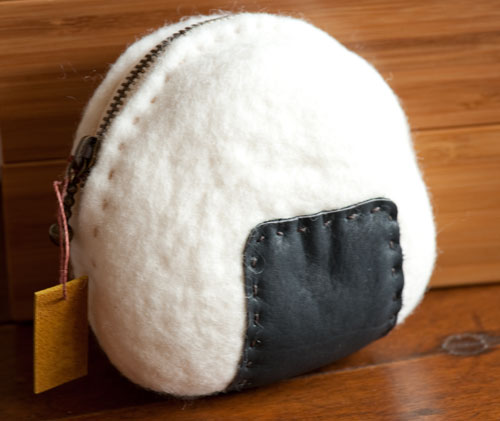 It even has a little felt umeboshi inside.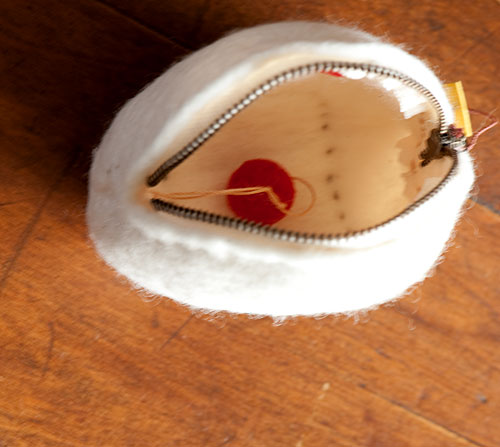 And of course, I had to get the matching onigiri keychain and phone strap, also made of felt with leather 'nori'.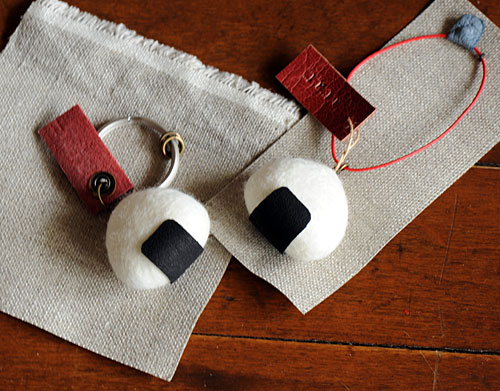 You can see more of what they have on offer on their website (Japanese only). Even if you can order things by mailorder from them (they ship within Japan and to some Asian countries only) the store itself is well worth a visit. There are many unique stores of this nature in Tokyo too, but Keibunsha really is one of a kind.
The Ko-bo-ji monthly ennichi (market) at To-ji
There are two major monthly markets of significance in Kyoto. One is the Hyakumanben-san handcrafts market, which takes place at Chion-ji on the 15th of every month. The other is the antiques, flea and food market at To-ji (東寺)which is held on the 21st of the month. This is a huge, extremely crowded and rather touristy market; the crowds can be quite overwhelming, but it's still quite a lot of fun. If you happen to be in Kyoto on the 21st, you should definitely go. Bring cash and wear comfortable shoes. There's plenty there to fill your camera and your hungry belly.
Incidentally, in the previous Postcards article, I mentioned an old scale for weighing needles that was on display at Misuyabari. Well, we found one just like it at an antique dealer's stall here at the To-ji market. After some haggling, we got the price down from 5,000 yen to 3,000 yen. (Yes, you can haggle at the antiques stalls here.) I'll post a photo of it as soon as it gets here - I packed in a box and mailed it to myself from Japan. In the meantime, there's a plainer version of the needle scale in this photo of the dealer's stall.
A little more food
You may not go to Kyoto for hamburgers - but a yohshoku restaurant there called Touyoutei (東洋亭), has a really good German-influenced Japanese style hamburger steak or hanbaagu. It's served with a rich stew with chunks of beef in it - a double-beef burger! - a baked potato, an ice-cold whole peeled tomato, and a side of plain rice or bread. Touyoutei (Japanese web site) is located a bit out of the way, but they have a restaurant in Takashimaya too. I liked this hanbaagu so much, I had it twice in a week.
This is a matcha ice cream parfait with azuki bean and matcha kanten (agar-agar) jelly cubes. This one is from Tsukigase (see my Kyoto map for locations; Japanese web site).
Last but not least - if you're leaving on the Shinkansen from Kyoto Station, be sure to pick up a bento for the trip home. You can get one at the food hall in Isetan, which is conveniently located in the station, or right on the platform. The bentos below are from Isetan.
Practical details: Navigating and staying in Kyoto
Kyoto is a fairly compact city, not a sprawling mess like Tokyo (which is actually not a city at all, but a 'metropolitan area' with several wards and cities within it).
The cheapest way to get around is by bus; you can buy one-day all-you-can-ride bus passes at your hotel and major bus terminals. There are also combination bus and metro passes. However, figuring out which bus goes where may not be so easy unless you can read Japanese. (One thing about the buses in Kyoto: you enter through the back or side door, and pay the fare or scan your pass when you exit from the front door, where the driver is. This was quite confusing to me the first time!)
A nice splurge is to hire a taxi for the day to take you around town - ask at your hotel.
Many people visiting Kyoto want to experience what it's like to stay at a tradition inn or ryokan, especially one located in an old machiya (town house). Keep in mind that unless the machiya has been extensively renovated and modernized (see below), it may not be the most comfortable place to sleep in the dead of winter or the heat of summer. Kyoto gets very hot and humid in the summer. In addition, do keep in mind that in a traditional Japanese home, you sleep on a futon on the floor, which may not be for everyone. If you have a few days to spend in Kyoto, consider dividing up your nights - one or two spent at a ryokan, and the rest in a comfortable modern (and air-conditioned) hotel. Since my days in Kyoto are usually so packed, I generally prefer to stay at hotels - though of course that's because I can experience 'traditional Japanese living' at my relatives' homes and such if I want to!
For a machiya experience with all the modern comforts, Iori Kyoto Machiya Stays has several traditional yet extensively renovated machiyas, with air conditioning, wifi and so on. Vivre le Japon (French only) lists both traditional and modernapartments for rent by the week. (Thanks Thomas!)
My Kyoto map" is now complete, at least until my next visit, to help you find all the locations mentioned in the series. I hope you enjoyed it!
The complete Postcards from Kyoto series
Also see:
(And yes I'll get around to more about Tokyo/Yokohama soon.)
Submitted by
maki
on 2010-05-14 02:17.
Filed under:
essays
food travel
shopping
philosophy
japan
kyoto