Weekend Project: sweets from the archives
I hate to do this just after starting it, but I won't be able to post new Weekend Projects (where I suggest a food project that takes a bit of time to accomplish) for a couple of weeks, since I'm on the road. (I have a kitchen to use...but I can only find a couple of battered pots here.) There are several Just Hungry articles from the past that are great for trying out over a weekend though. Since the weekend always seems like a great time to have something sweet, here are just a few suggestions.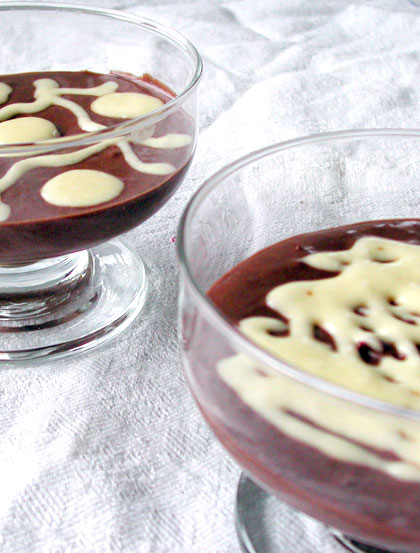 Submitted by
maki
on 2006-07-07 18:59.
Filed under:
weekend project